Honey B Sweet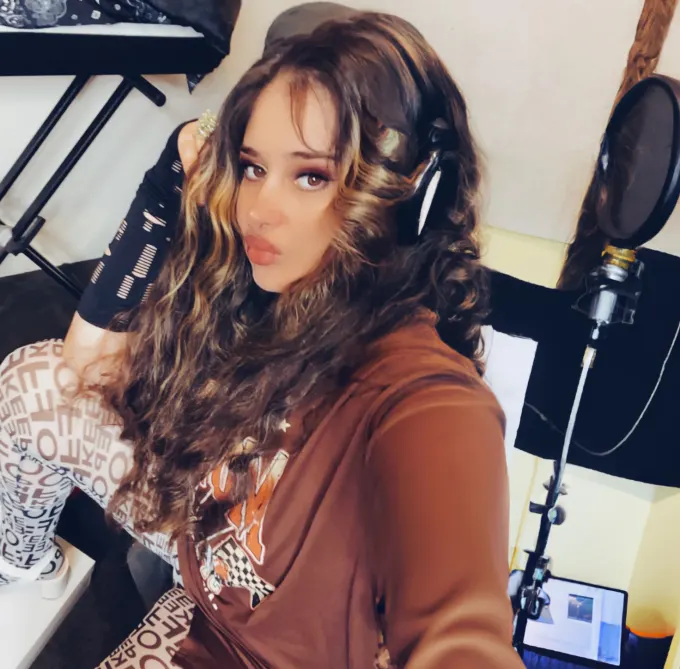 When I first came across this MC's profile, I thought OK, here we go probably just another female MC and she will be sounding the same. When it comes to female rappers its a repetitive story, one or two come along with their own sound and it's refreshing. Then you get to see a pattern all the female rappers start to sound the same, I don't know if its the industry trying to make money from a tried and tested sound or there is just no creativity in the crowd. This is not a 2023 thing, this has been happening since the millennium. Honey B Sweet is a new breed of MC, what does that mean?
Well let me explain in society much has changed in the music scene everything is digital promo and social media much like everything else. The competition to succeed is much harder as everyone has the tools to record, edit, practice and to some degree gain some skill level. Making money from music sales is next to nothing now as streaming does not pay as it should, streaming platforms are exploiting old and new talent, so the game has changed and only few very will have the secret sauce to succeed. I think we found a gem that is polishing her shine and she goes by the name of Honey B Sweet. The rappers track "Boom Boom Pow" has already been featured in hit TV series Dexter https://www.officialhoney.com/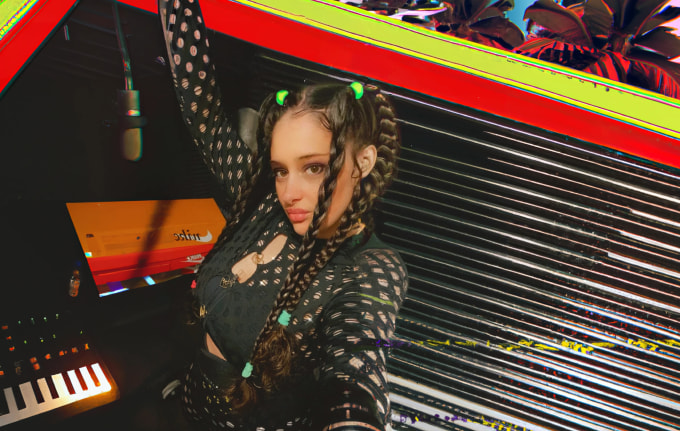 Honey B Sweet is young and fearless, she does not try to imitate anybody past or present, the belief in her own sound and style is to be admired. Honey B Sweet brings a different sound to the hip hop scene which I feel we have missed for a few years now. Her sound is so commercial and can be mixed with many faster or slower genre music. The energy she can bring in a track is frightening; the whole room can get hyped with just a few hooks. As her popularity is growing so is her sound, for her age she works tirelessly until she gets the desired result. Here at celebvibez we couldn't pass up the opportunity to start making music with Honey B Sweet, for sure she is a superstar in the making. Stay tuned for a personal interview with her and of course watch out for own tracks.