Bindi Barz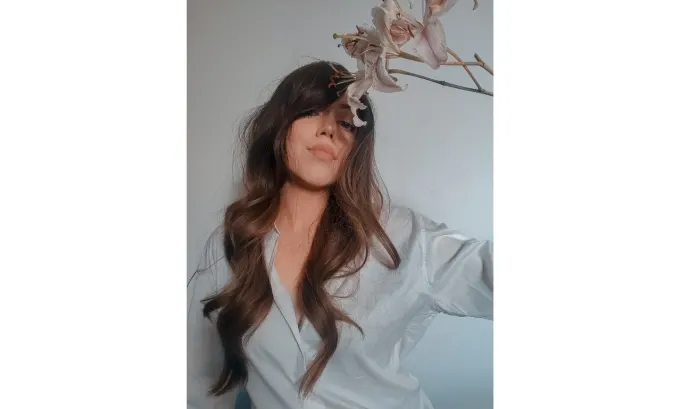 So after being in the media business for a while now, we decided to branch out into new avenues. Celebvibez went on to search for singers/rappers for our new record label. We feel that working with a lower number of artists, both performer and promoter gain more exposure as they say quality over quantity. Celebvibez vision is to make various genre music for the young and mature audience.
I started looking into what beats would suit which artist, I started to make original music with original lyrics. I started looking into vocal ranges and style, with that being said I came across this profile and she goes by the name of Bindi Barz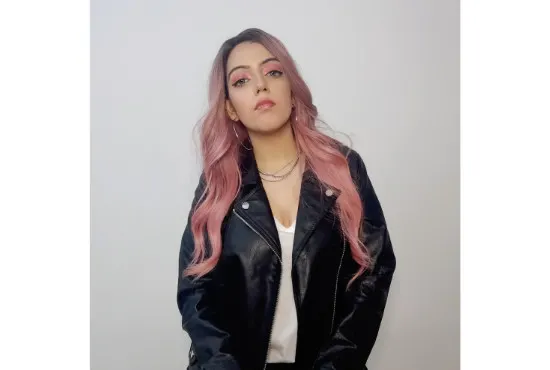 After listening to her covers and her own original work, I knew i had found a hidden treasure. Bindi Barz is a professional singer/rapper-songwriter with over 7 years of professional experience, she has worked with a range of labels internationally, companies and individual artists. Bindi Barz is very a talented singer that can emulate any songs emotion and reproduce inspirational feelings. I have come across many singers and most can only emulate a singers voice, like making a cover for instance, but she can go beyond that. We are looking forward to working with Bindi Barz on our new tracks stay tuned for her interview also.