It's the most wonderful time of the week- time for New on Netflix! This week's list is short but packs a punch with some true crime, haunting memories, vampires and a BBC historical drama. Happy streaming!
Gladbeck: The Hostage Crisis
German true crime documentary Gladbeck: The Hostage Crisis will be available on June 8th. The film will focus on the August 1988 hostage situation conducted by Dieter Degowski and Hans-Jürgen Rösner. The 54 hour stand off quickly became a media circus that would result in a shootout.
Keep Sweet: Pray and Obey (Limited Series)
Also available June 8th is Keep Sweet: Pray and Obey. The four-part limited series will examine the rise of Warren Jeffs, the self-professed prophet of the Fundamentalist Church of Jesus Christ of Latter-Day Saints (FLDS), and into the church's highly secretive polygamous sect.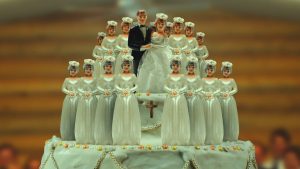 Closet Monster 
Closeted gay teen Oscar, who is haunted by memories of a murder he witnessed as a child, grows into a talented artist who uses the body horror genre a metaphor for internalized homophobia. Closet Monster will be available to watch on June 10th.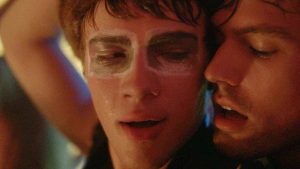 First Kill (Season 1)
The debut season of First Kill will be available to stream on June 10th. Based on the short story with the same name by Victoria "V. E." Schwab, First Kill follows Juliette and Calliope, two teens who fall in love under very unusual circumstances; one is a vampire, and one is a vampire hunter. And both are ready to make their first kill.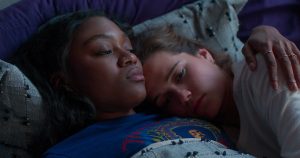 Peaky Blinders (Season 6)
The sixth and final season of Peaky Blinders will be available to binge on June 10th- don't worry there's still a movie in the works! For those unfamiliar; A gangster family epic set in 1900s England, centering on a gang who sew razor blades in the peaks of their caps, and their fierce boss Tommy Shelby. Thomas Shelby and his brothers return to Birmingham after serving in the British Army during WWI.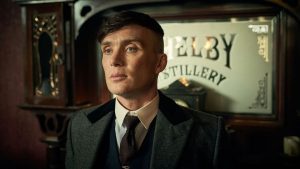 Post Views:
0